big bargain bottle shop
Open: 10am – 8pm 7 days per week
Takeaway and home delivery
Beer, cider RTDs
Local wine and Australian wine
Spirits
Soft drinks
Chips and chocolates
If you are visiting the outlet we ask that you adhere to our social distancing rules, do not gather in the outlets and utilise the hand sanitiser upon entering.

Alcohol home deliveries must be paid by card at the time of ordering – no cash for home deliveries permitted.

Proof of age must be provided and any person suspected of being under 18yrs of age we will not deliver.

We adhere to alcohol purchasing limits, please call us if you have any queries.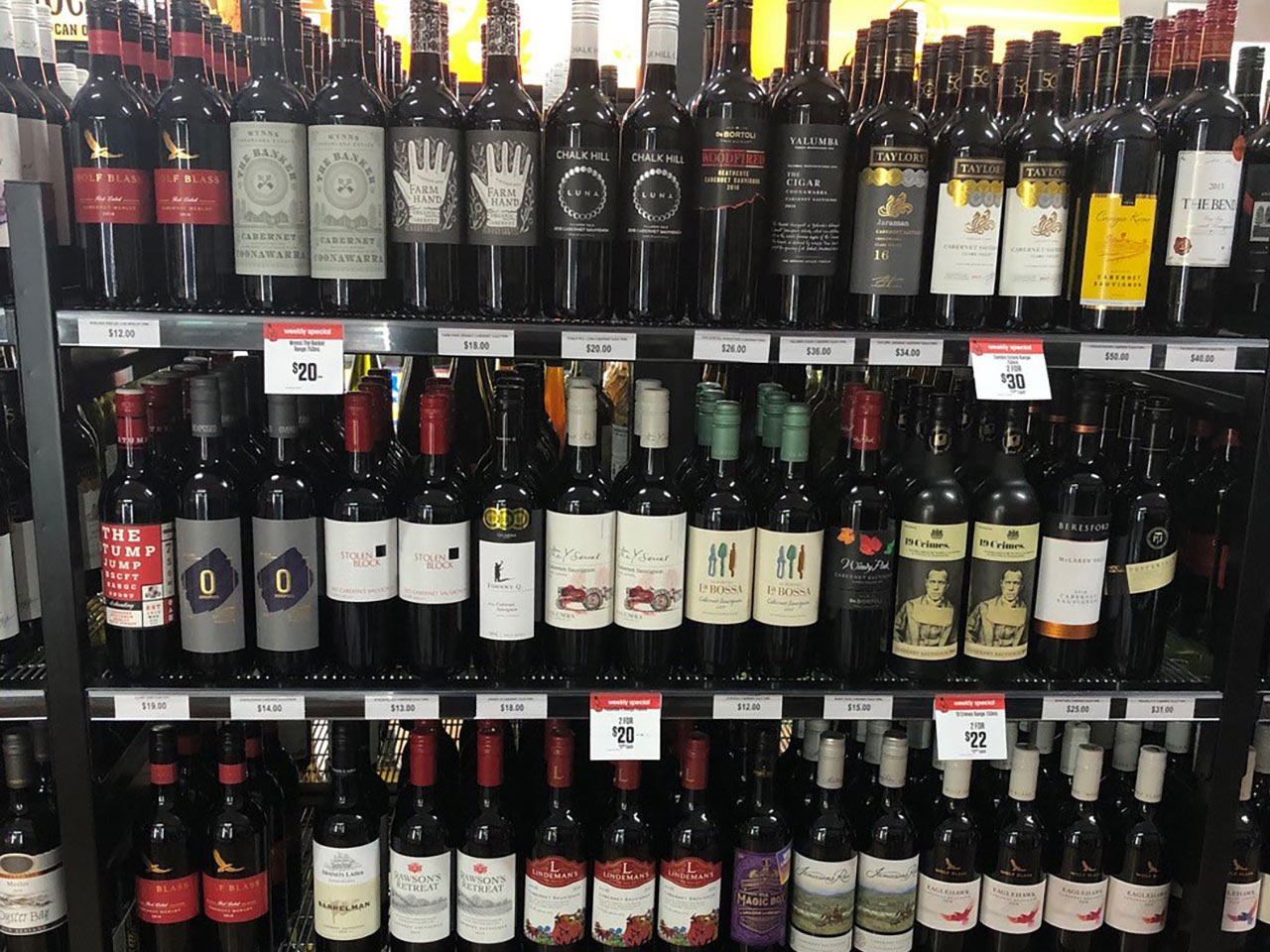 delivery times:
10am and 8pm for all alcohol orders
delivery fees:
free delivery within town limits
$10 flat rate between Cranbrook and Rocky Hills