OUR BUSINESS HAS CHANGED
Monday 23 March our hands were forced and we had to make unprecedented and very tough decisions. We stood down staff to ensure they were protected by the government stimulus package.
We are operating with skeleton staff and continuing to service the community within the guidelines of the Governments advice, for as long as we are able to. The new normal and short term future is a frightening space, however we tackle it head on in the fight to beat it.
Our priority is to look after what we can control within staff, community and business and make preparations to reopen with a renewed energy to welcome the community back into the Bark Mill.
Our bottle shop is still open. Call us and we can do a home delivery twice daily or pull into the drive through and we will put it in your car.
We are operating a full takeaway service from the bakery outlet. We will post menus on social media and on our website. To aid those who are self isolating we can home deliver food.
We ask that if you are visiting the Bark Mill that you assist us with social distancing guidelines, please sanitise your hands upon entry and minimise touch points.
Very soon we will roll out a full online ordering system with home delivery to cater for the changing environment. Stay tuned.
Bottle Shop open 10am to 8pm
Bakery Takeaway and meals open 8am to 8pm
We will continue to change and evolve as we have to.
Our small sacrifices now, will ensure our sustainability for the future.
Stay calm and wash your hands
Owners and Management
Bark Mill Tavern, Bakery and Bottle Shop
BOTTLESHOP
Open 10am – 8pm
Takeaway and Home Delivery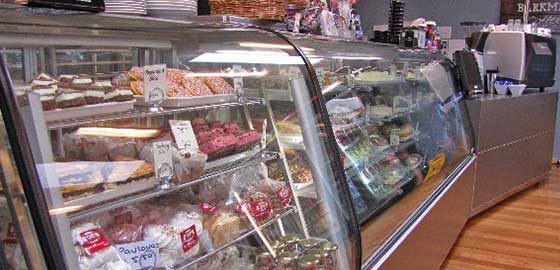 BAKERY
Open 8am – 8pm
Takeaway and home delivery only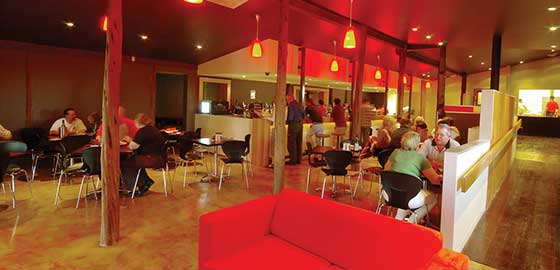 TAVERN
Closed until further notice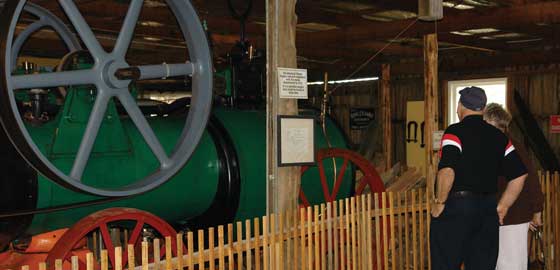 MUSEUM
Closed until further notice